Most of the people in the world know about the world's highest mountain Everest ( 8848m), but only few of them have real knowledge about other after higher mountain Everest. It might be because people give more priority to highest or that comes first. But the people who are very passionate about mountain have good knowledge about other highest mountain of the world .Thus in this article we are describing top 10 highest mountain of the world in brief that might be really helpful to boast your knowledge about highest mountains.Out of top 10 highest mountains in the world 8 of them is situated in Nepal only and other 2 are located in Pakistan as a whole all 10 highest mountain are situated in Asia.
1: Mt Everest (8848m), Nepal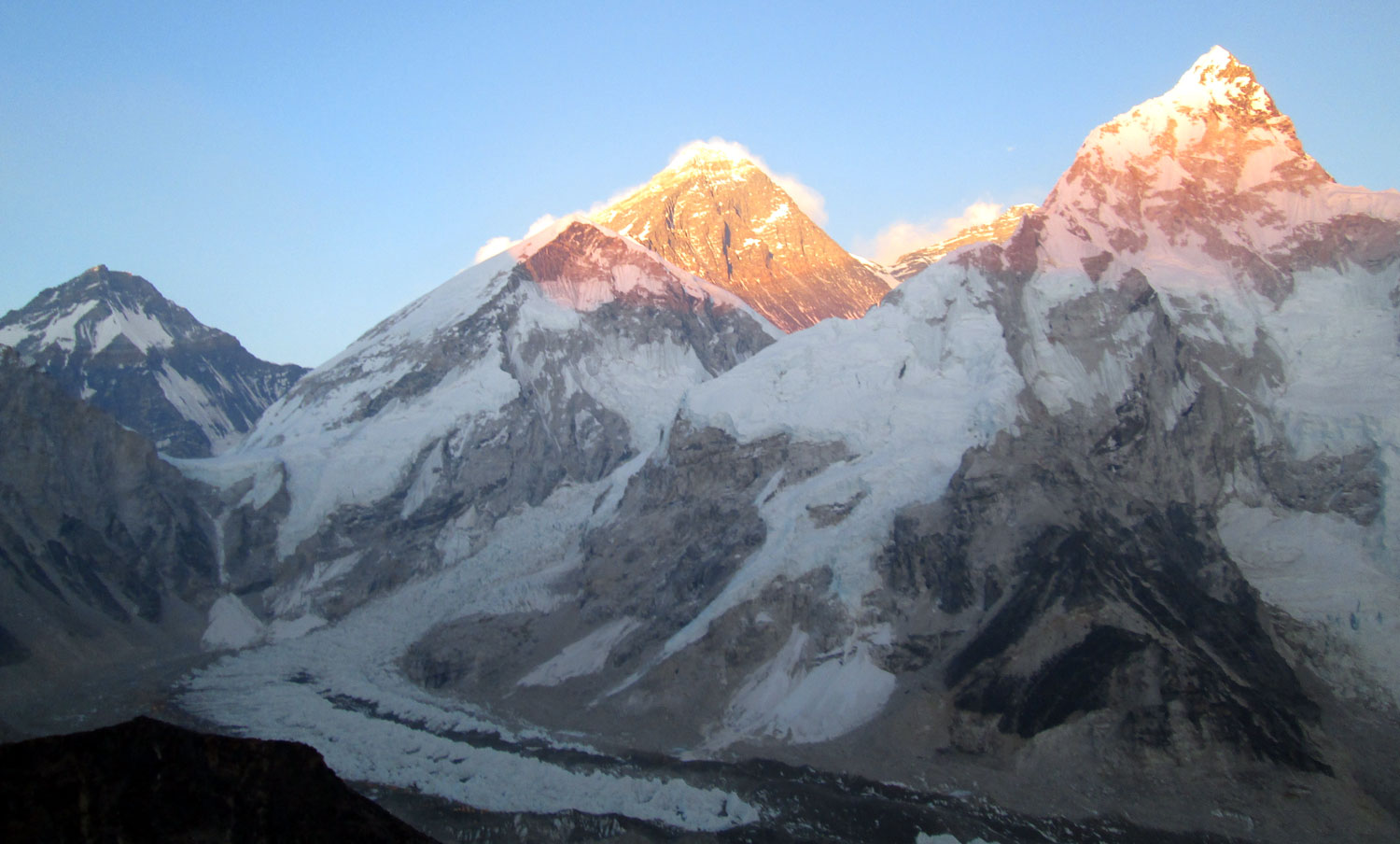 As we already know, Mt Everest is the world's highest peak. It is about 8848 meters above sea level. Everest is situated on the border between Nepal and Tibet but most part of Everest is situated in Nepal. Climbing such highest mountains is remarkably difficult and it is estimated there are still 200 dead bodies unfound on Everest.
Everest is part of the seven summits which is list of seven continents highest mountains. If an individual climbs all seven of the list it is one of the most amazing achievement in mountaineering spent. Sir Edmund Hillary and Tenzing Norgay Sherpa climbed Mount Everest for the first time in may 1953.
2: Mt. K2 (8611m), Pakistan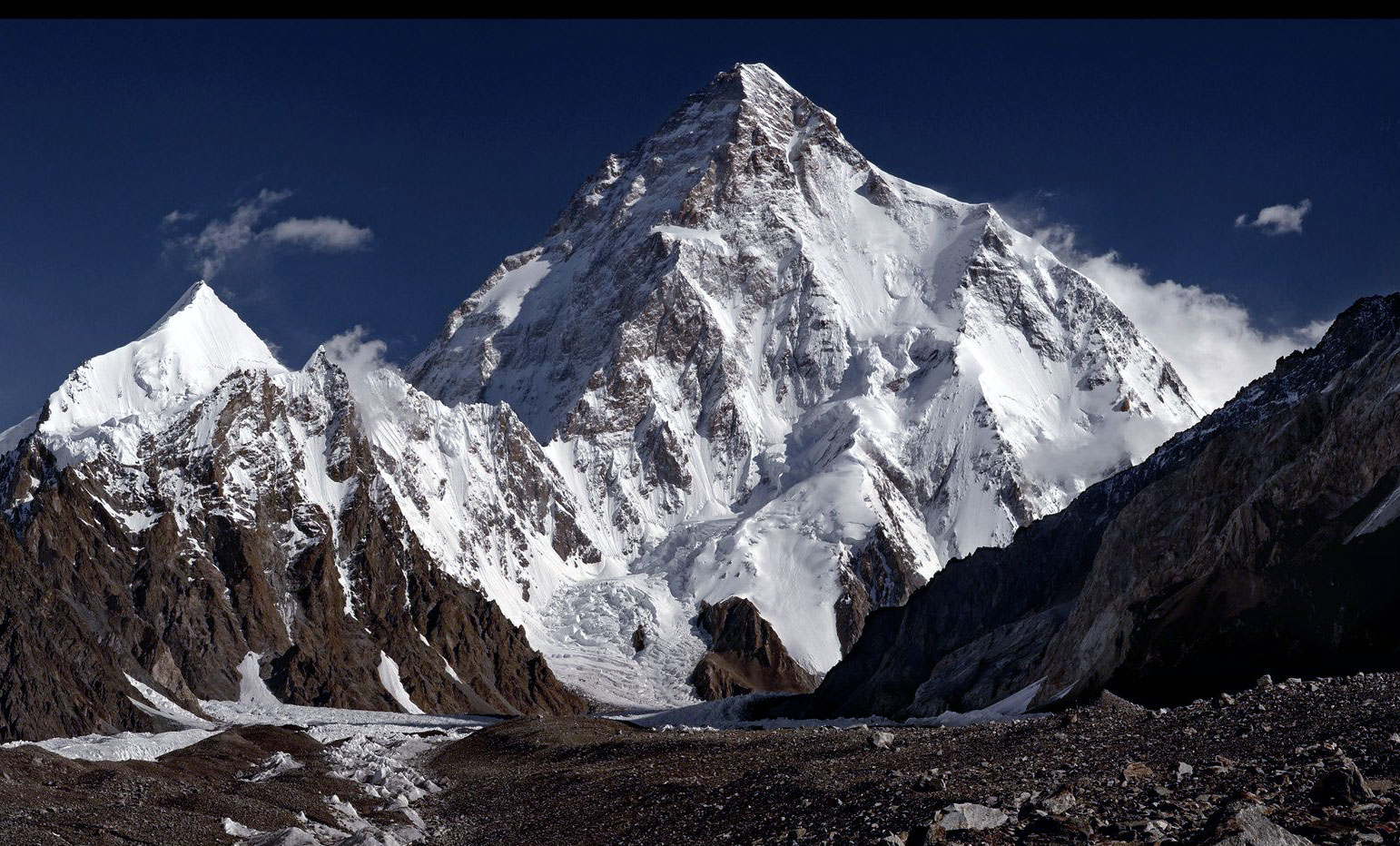 K2 which is also famous as mount Godwin-Austen or lhhogori has a peak of 8611m above the sea level. It is situated on the border line of china and Pakistan .The climbing is much easier from Pakistan than from china, so it is usually attempted from the Pakistan.
K2 has the second fatality rate of any mountain with a highest over 8000 meters before Annapurna, so it is also nick named as Savage Mountain. According to data for every successful climbing there is death of one individual. K2 has never been climbed in the winter season. Tech was the first man to climb savage mountains in 1954.
3: Kanchenjunga (8586m), Nepal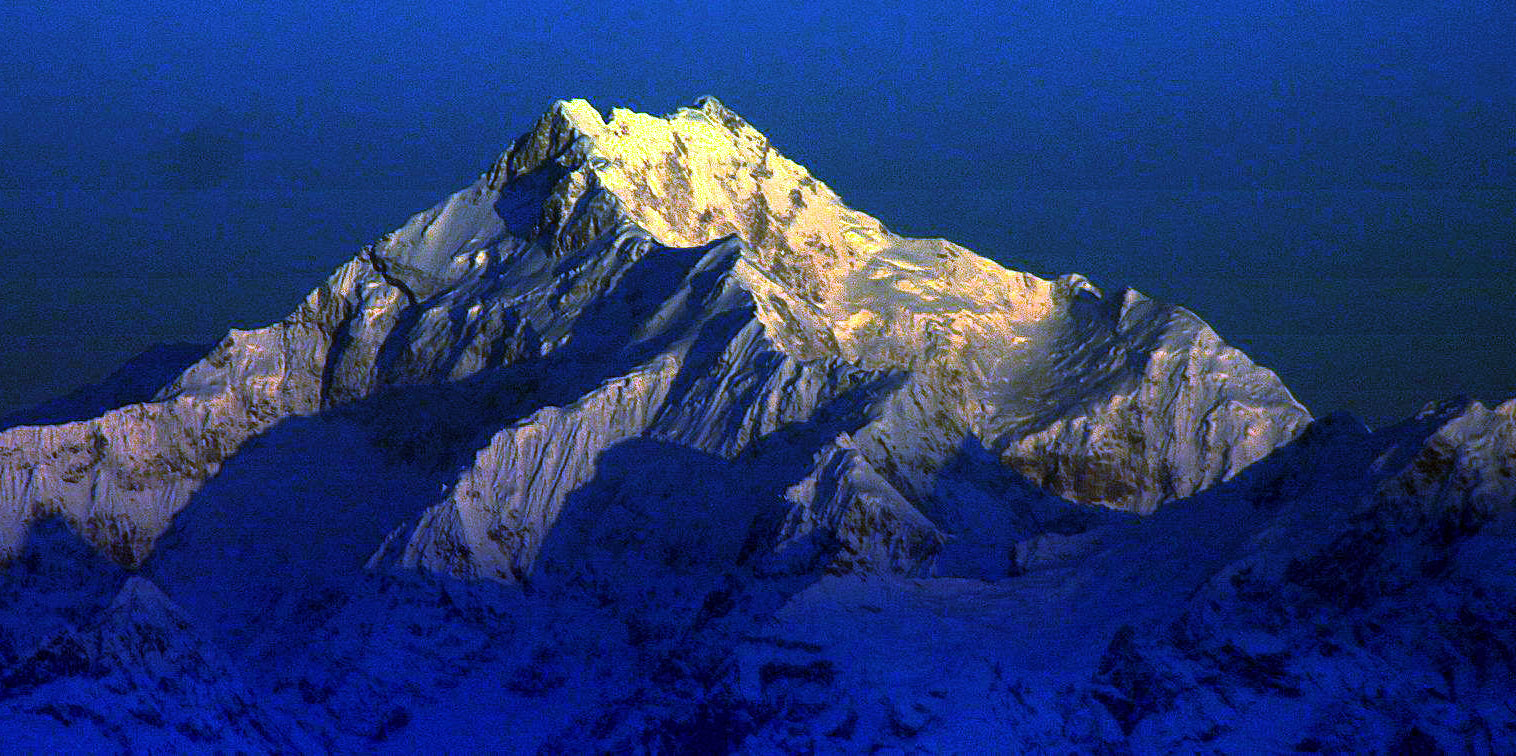 Kanchenjunga is third in our list for the top 10 mountains of world in highest. It is 8586m high above sea level. It is in between border of Nepal and India " The five Treasures of Snows" titles given to Kanchenjunga because it is provided with five treasures of God, gold silver, gems ,grains and holy books. Joe Brown and George Band were first successful climbers of Kanchenjunga in 1955.
4: Mount Lhoste (8511m), Nepal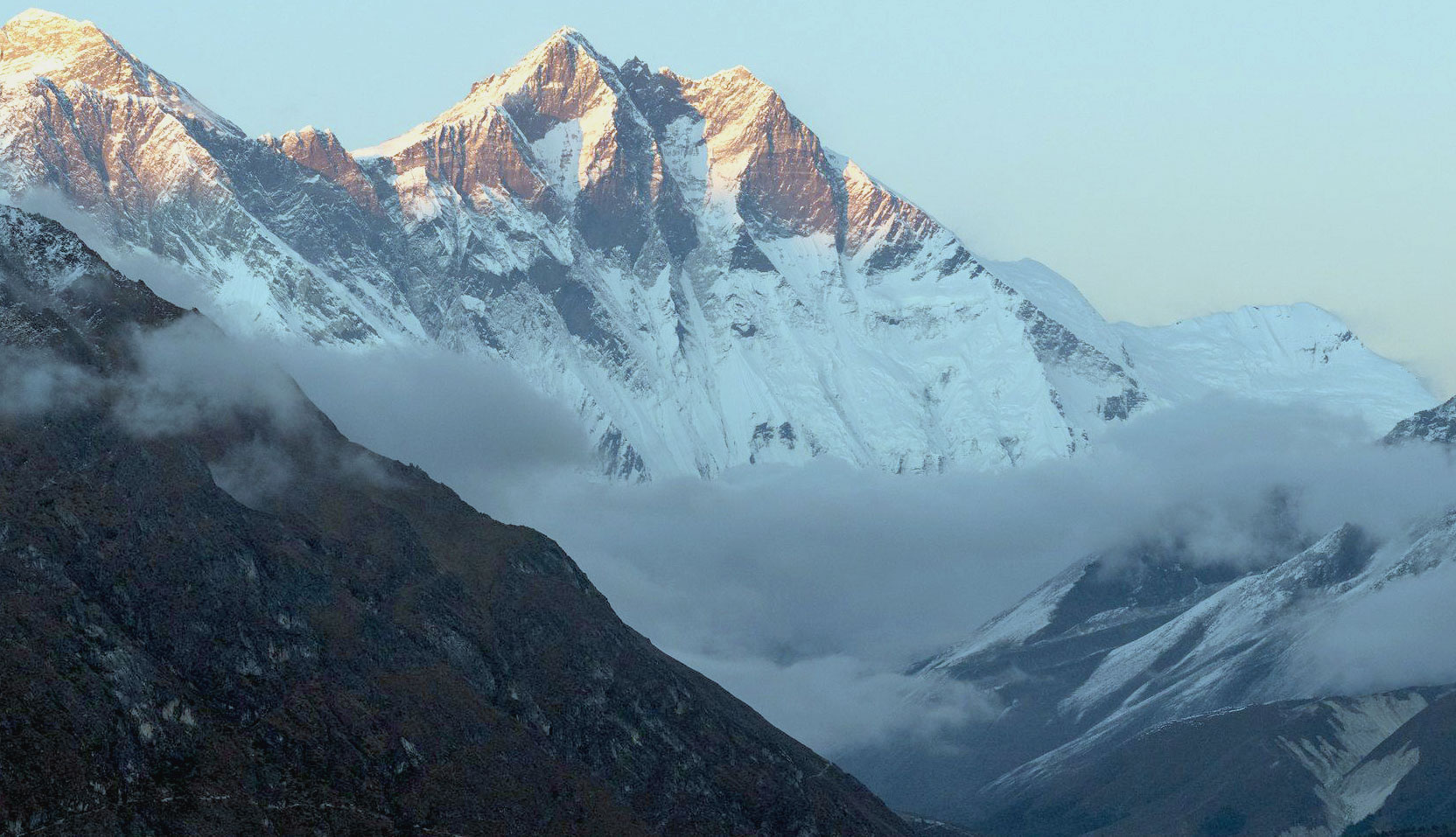 The fourth highest mountain is also situated in Nepal and is connected with Mt Everest. The elevation of this beautiful Mountain Lhotse is exceptionally dangerous and rocky. It is also considered to be one of the most clangorous mountains to climb because several attempts are being failed and death of climbers is common. Ernst Reiss and Fritz luchsinger successfully climbed this peak in 1956 for first time.
5: Mount Makalu (8462m), Nepal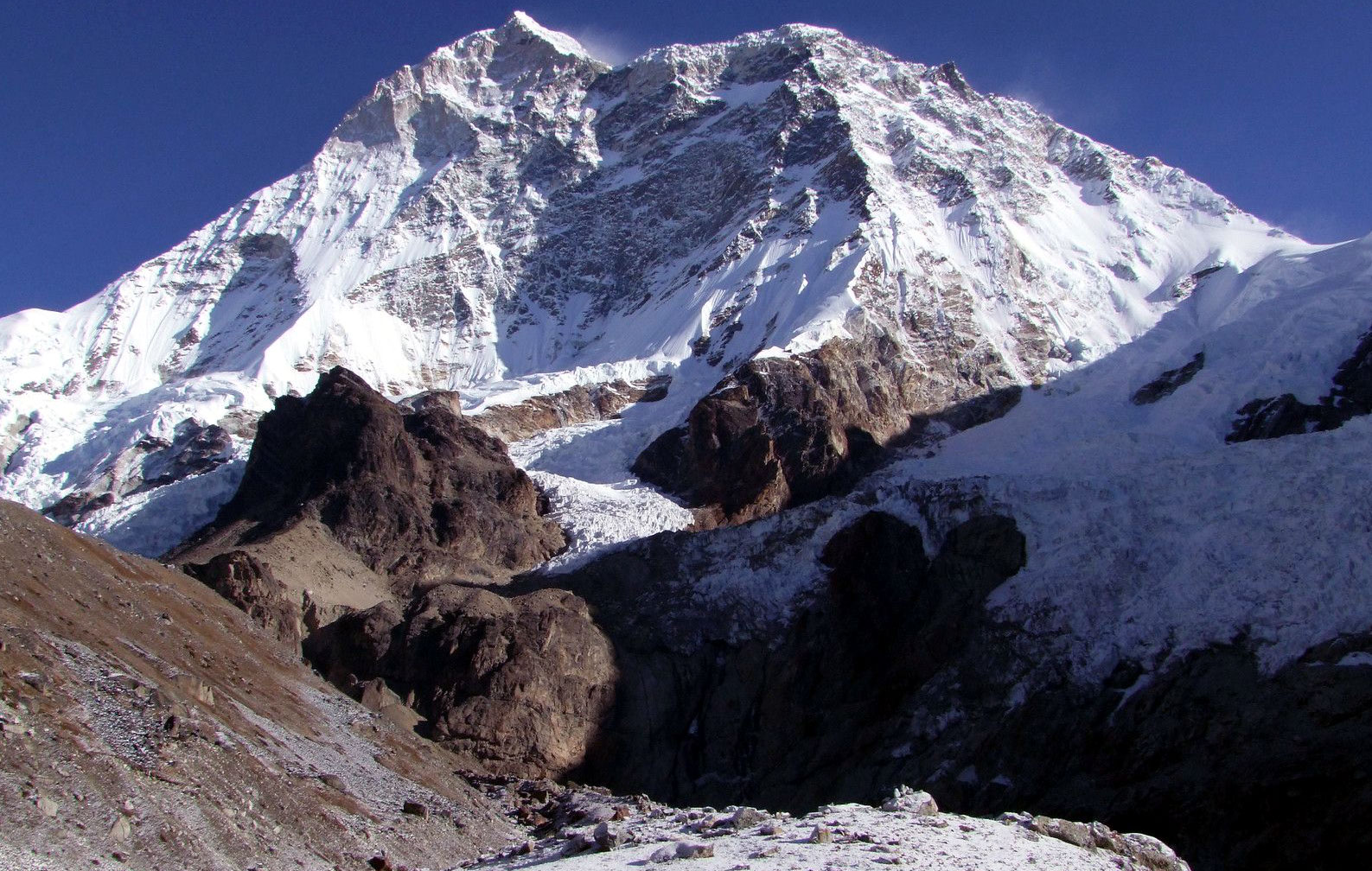 Mount Makalu is fifth highest mountain with very sharp edges and steep pitches .It elevation is 8462m and is quite to ugh to climb due to sharp edge and steep pitches. Its shape is somewhat like four sided pyramid .Lionel Terray and Jean Couzy successfully ascended the peak in 1955 for the first time.
6: Mount Cho Oyu (8201m), Nepal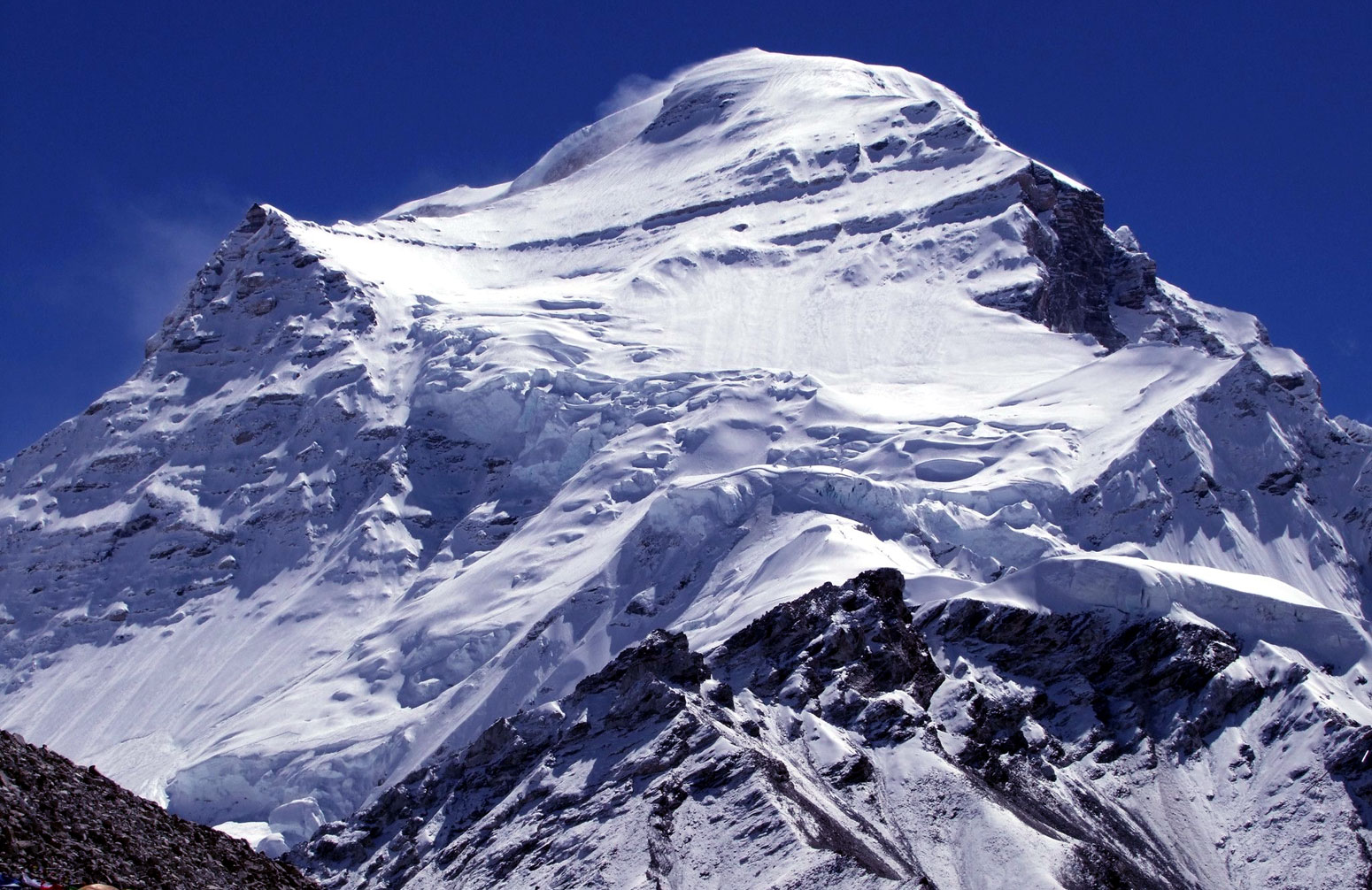 Cho Oyu is also known "turquoise Goddess "according to Tibetan. The location of Mount Cho Oyu is at Himalayan range in Nepal. It is the sixth highest mountain in the world with elevation of 8201 m. It is the simplest mountain to climb's. Tichy, S Jochleer, Pasang Lama were the first man to ascend the Cho Oyo in 1954.
7: Mount Dhaulagiri (8167m), Nepal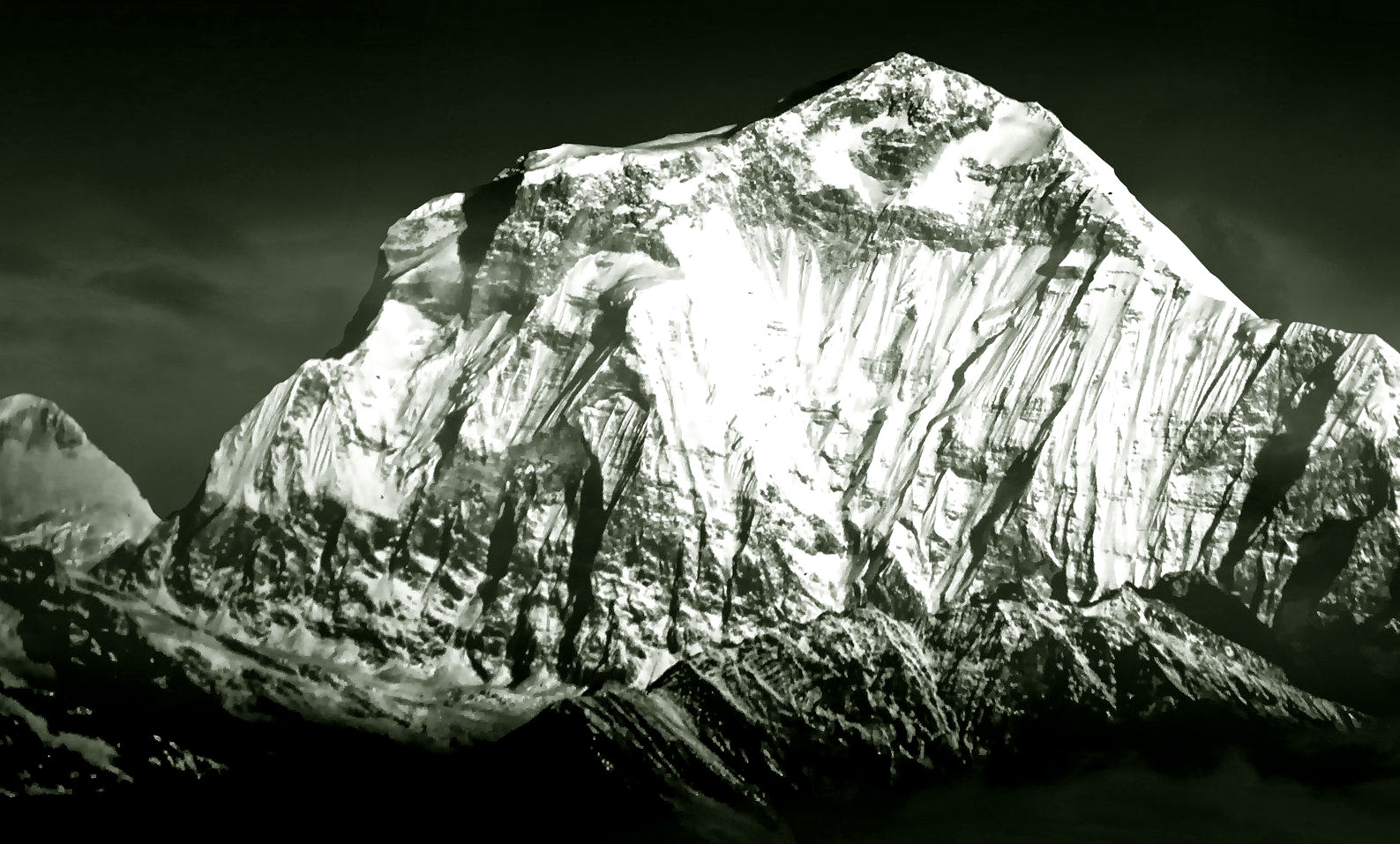 Mount Dhaulagiri is located in the north of central Nepal, with elevation of 8167m making it seventh highest mountain of the world. Mount Dhaulagiri is "White Mountain "in Nepal Dhaulagiri has become famous among the tourist and climbers. K Diemberger, P.Diener, Nyima Dorje, Nwang Dorji climbed it in May 1960 for first time.
8: Mount Manaslu (8163m), Nepal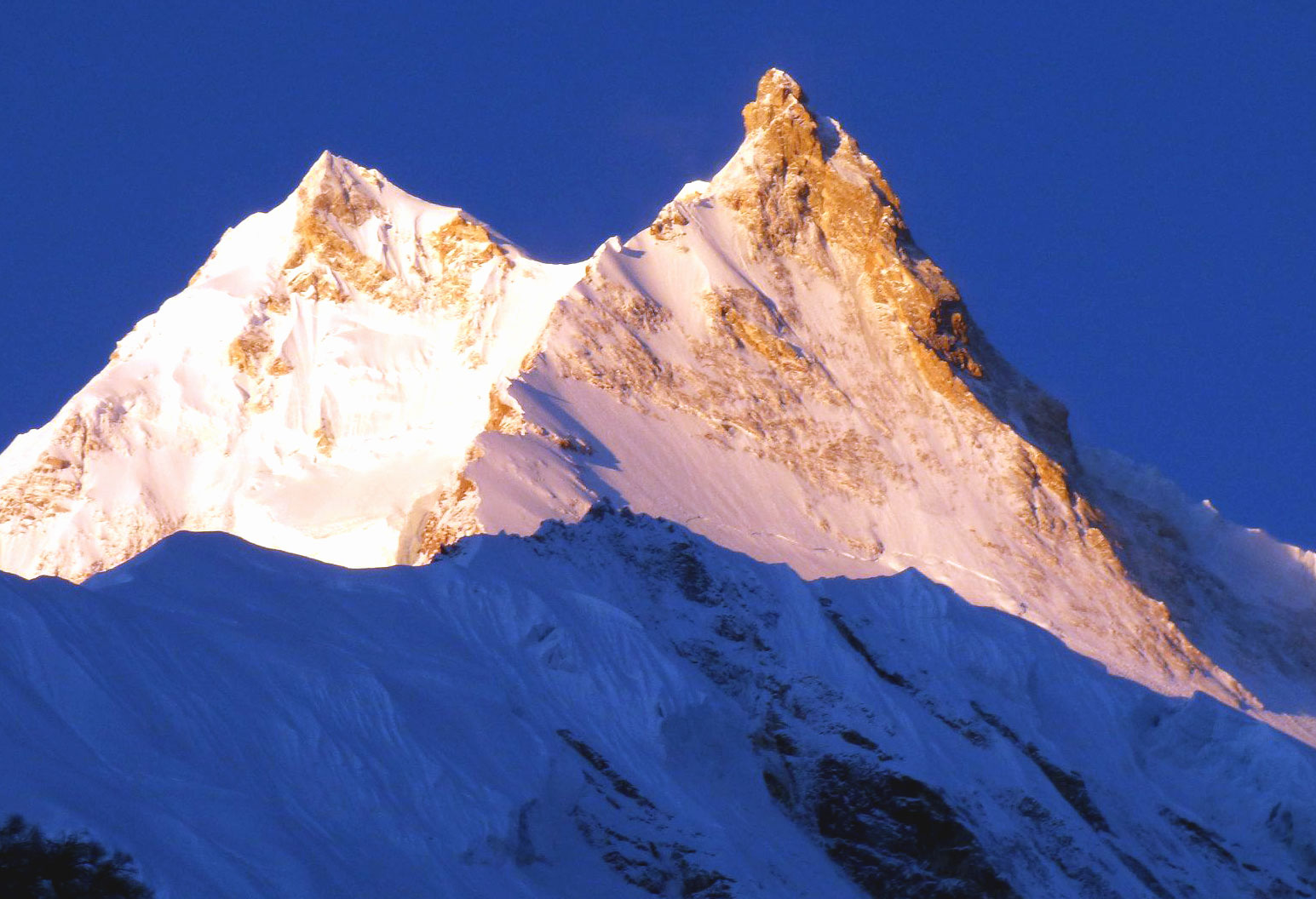 This is the mountain out of 10 highest mountains that is located in Nepal. It is eight highest Mountains with an elevation of 8163m.The literal meaning of Manaslu is "Mountain of the spirit" Manaslu is surrounded by rock and hard ice covers a interesting to observe. The man named T. Imanishi from Japan climbed this mountain for first time ever in 1956.
9: Nanga Parbat (8125m), Pakistan
Nanga Parbat is situated on south of Indus River in Giligit Baltistan, Pakistan. It is ninth tallest mountain in the world with an elevation of 8125m. The literal meaning of Nanga Parbat is Naked Mountain. It is also taken as Killer Mountain because a lot of people lost their life trying to ascend the century. Hermann Bahl, a citizen of Australia climbed this mountain for first time in 1953.
10: Mount Annapurna (8091m), Nepal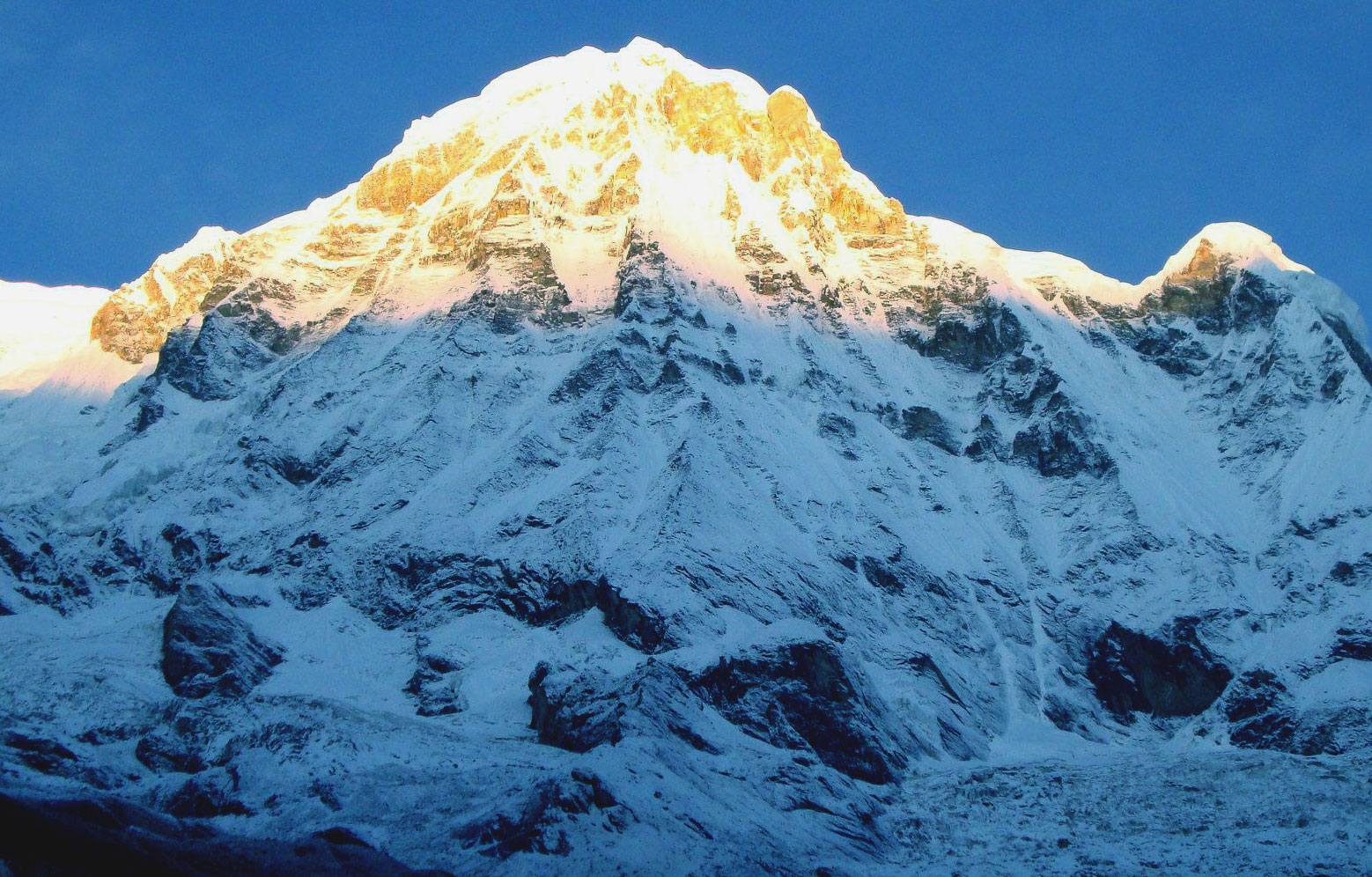 The last mountain of our list is also situated in Nepal with a highest of 8091m. Annapurna is a Sanskrit name that refers as a Goddess of the harvests Annapurna is the dangers mountain to climb. Annapurna region consists of Annapurna conservation area with 7,629sqkm. M Herzog and L. Lachenal from France reached the top of Annapurna for the first time ever in 3 June 1950.